Discover the strings at Ambronay !
Bourg-en-Bresse's conservatory and Ambronay Cultural Encounter Centre join forces again in 2016 to invite the public to a week-end of musical discovery of the early music instruments.
After the keyboards and the wind instrument, the strings have the place of honor. Plucked or bowed, they will give away all their secrets after these two days of workshops, conferences, balls and concerts with the Sonadori ensemble and their Renaissances violins or the young talents of the eeemerging ensemble Prisma.
PROGRAMME :
Samedi 19 mars 2016
3 ateliers découverte d'1h15 en alternance à 14h, 15h30 et 17h :
- Atelier « La facture du violon et des archets » (Nelly Poidevin)
- Atelier « Luth et guitare baroque » (Pascal Boquet)
- Atelier « Atelier danse Renaissance » (Geneviève Chuzel)
19h30 : Concert et bal Renaissance avec l'ensemble les Sonadori en salle Monteverdi
Dimanche 20 mars 2016
- 15h-16h30 : conférence évolution historique du violon (Alain Gervreau)
- 16h30 : impromptu ensemble Prisma (eeemerging) modéré par Didier Patel – Salle Monteverdi
---
Entrée gratuite dans la limite des places disponibles.
Réservation obligatoire auprès du Centre culturel de rencontre d'Ambronay au 04 74 38 74 04 ou par mail location@ambronay.org, dès le 1er mars.
Les ateliers sont limités à 60 personnes.
Dans le cadre de la Journée européenne de la musique ancienne.
En partenariat avec le Conservatoire à rayonnement départemental de Bourg-en-Bresse Agglomération.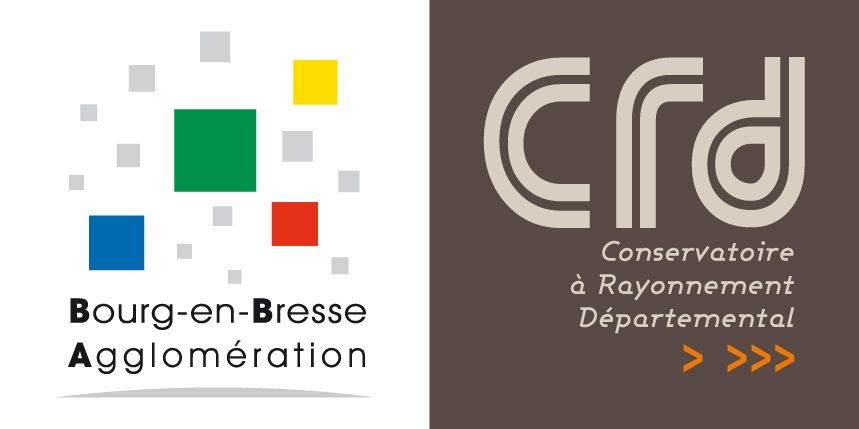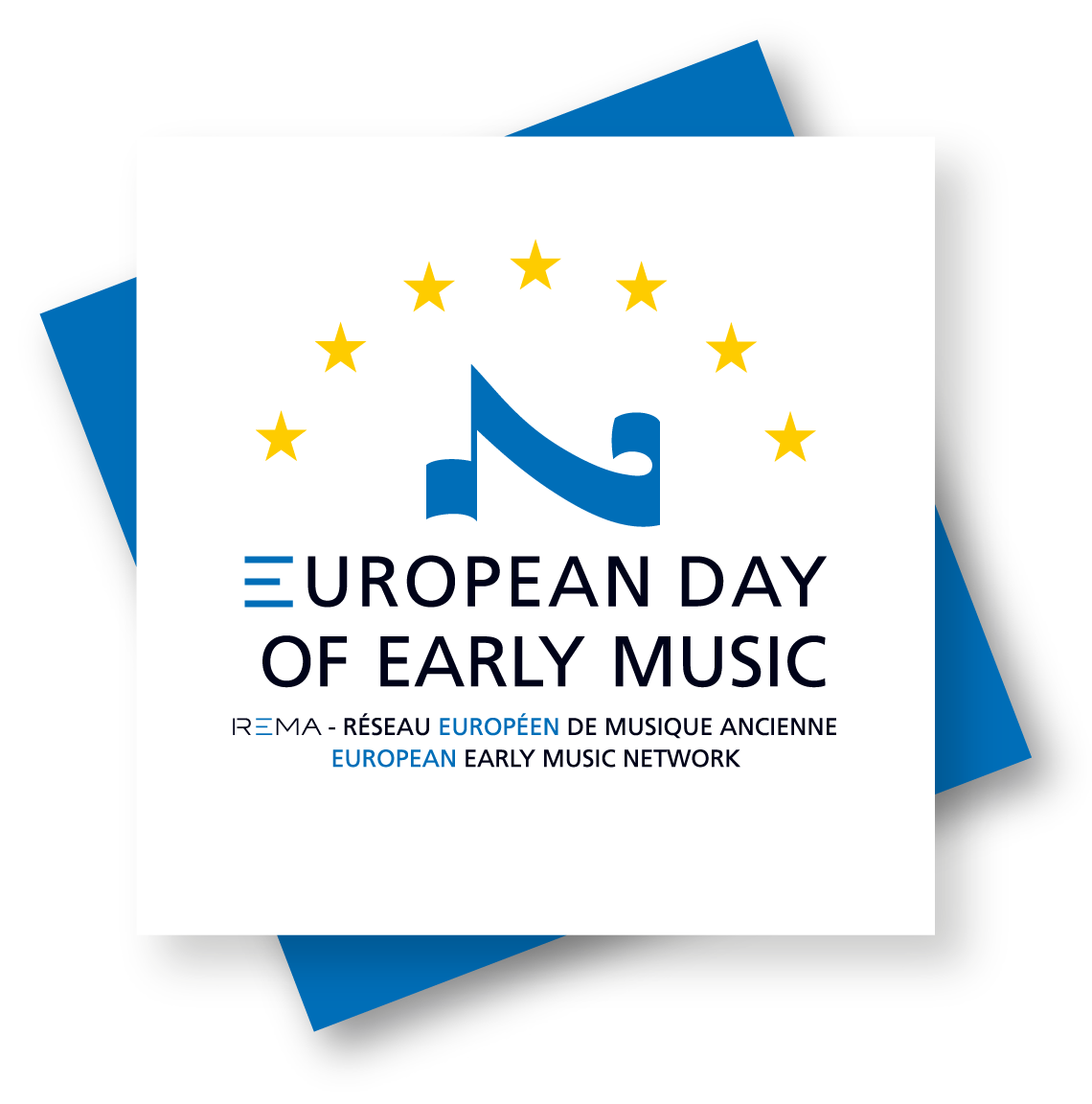 Last update Friday 18 March 2016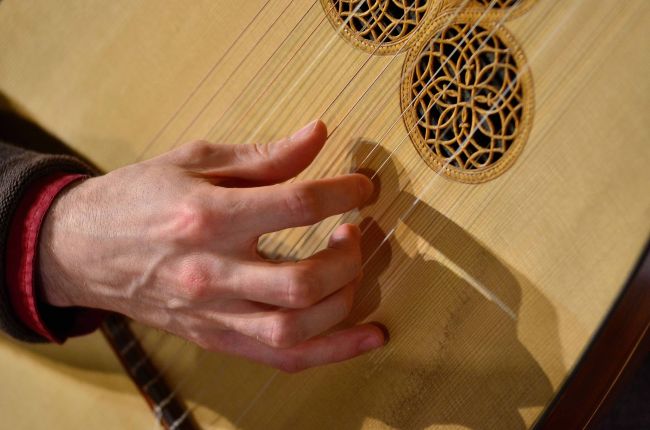 ---
---